"He's a real live wire!"
Did you write that song? That's a good song!
~ Pete Seeger~
"Joel's engaging performance style has been nurtured through real experience in the TV studio and on the demonstration stage.
He draws you in with the opening song and you're with him right through the encores!"
~ Ray Korona ~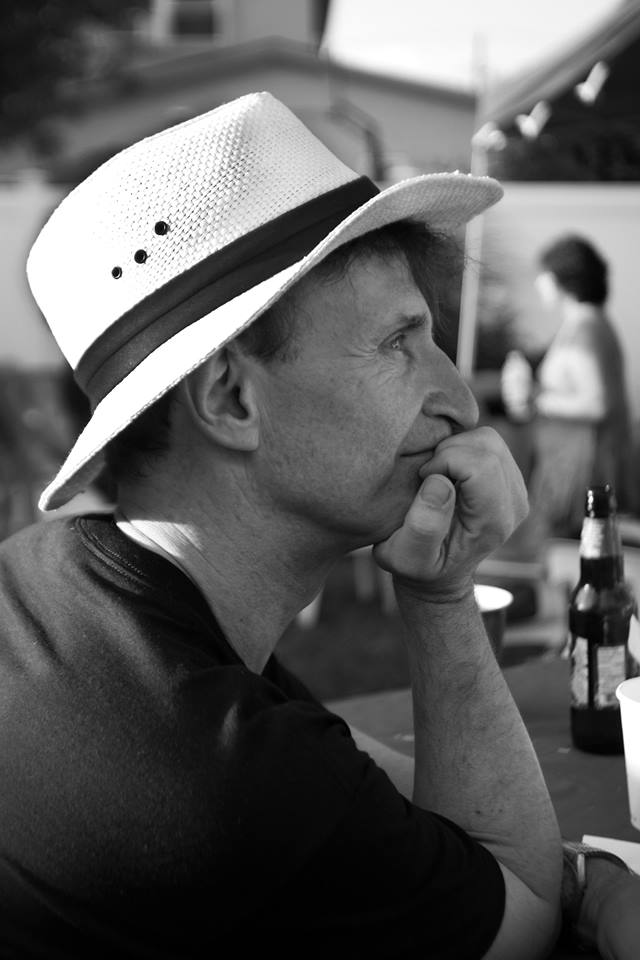 Empowering, fun, creative, irreverent, and challenging are a few of the words that describe Joel Landy's song writing and performances. Joel has been an activist his entire adult life organizing and promoting events involving numerous social justice and environmental issues. In addition to producing his award winning television program, Songs of Freedom, his music has been published in "Sing Out" magazine and heard on Pacifica Radio stations.
Joel is best known, however, for energetic stage performances in New York City coffeehouses and demonstration stages throughout the country. From corporate media and class warfare to climate chaos and the NRA, Joel delivers intelligent songs with wit and humor in a style that reminds many of a young Phil Ochs.
Singing at the Kew Gardens Community Senior Center